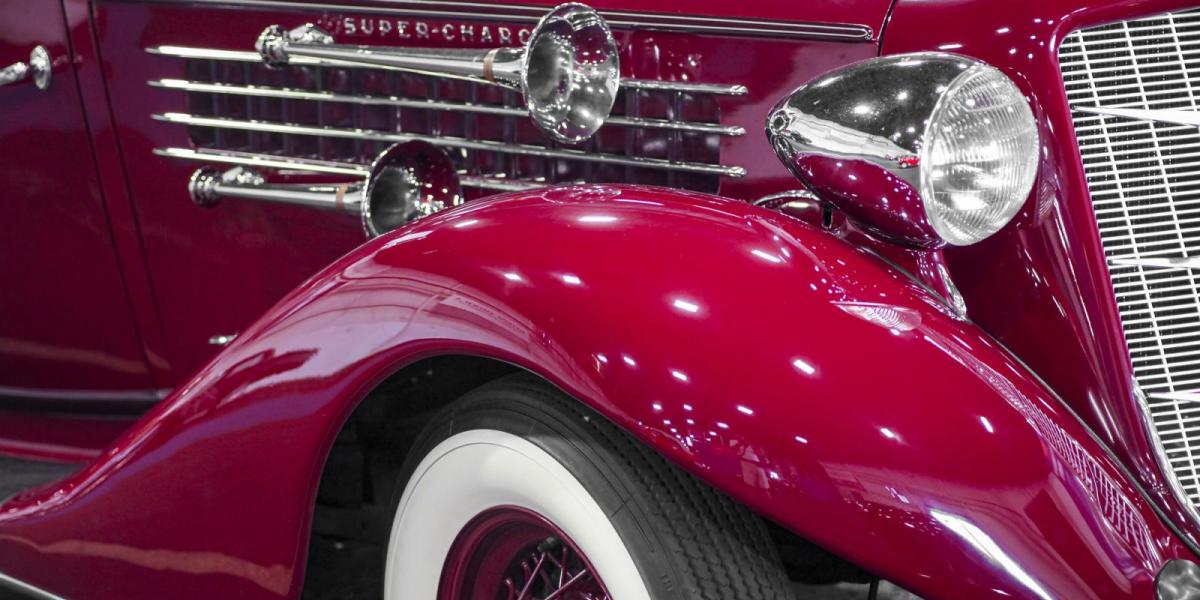 Try Car Shows & Other Events!
Some my favorite places find new photo subjects and challenges are local car shows and other events. These images were shot at a huge car auction in Auburn IN and at a local car show. I have also explored farmer's markets, county fairs and summer air shows with my camera in hand.
Events like these can produce lots of interesting and colorful images as well as numerous technical challenges. The lighting is never guaranteed, you have no control over the setting or background, and you will probably need to work around numerous other people attending the event. All of these things force you really think about how you can create an interesting image in spite of things you can't control. That is what makes shooting at a local event so much fun and can help you create some great photos.